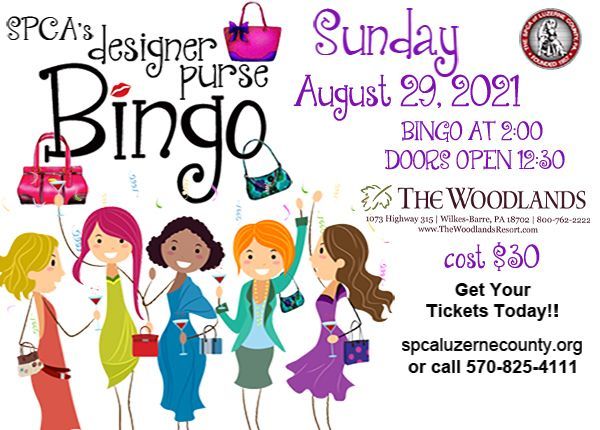 Reserve your spot or a table for 10 for you and your friends TODAY!!! We are very excited to host an afternoon of food, fun, baskets and PURSES!!! The cost includes your Bingo tickets for all 20 games, lunch, coffee, soda and water!! You can buy extra Bingo tickets, Basket Raffle Tickets, 50/50 tickets and more fun stuff!!! Most importantly, someone will be taking home a Louis Vuitton!
If you are reserving a table of 10, please be sure to indicate the name you would like on your reserved table sign.
For more information, please call 570-825-4111 ext 107.
Interested in donating a brand-new designer purse with a retail value of $200 or more