Host an event to benefit the SPCA of Luzerne County!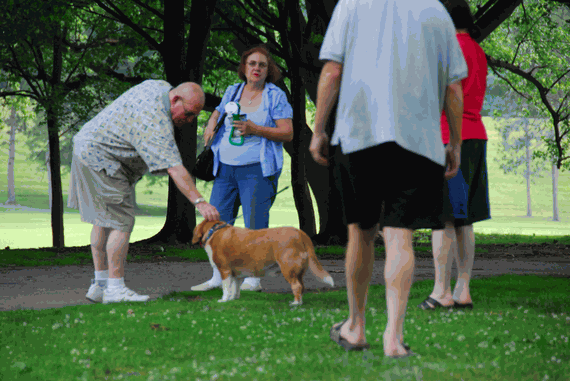 SPCA of Luzerne County Third Party Events are for the purpose of fundraising, awareness, or gathering items for our shelter.
We rely on support from caring individuals who host events to benefit the organization. We ask that you discuss your proposed event with our Volunteer/Event Coordinator as well as sign and return the third party event agreement prior to hosting an event.
This agreement makes clear what each of us can expect from the other. If your event fits well with the mission and values of the SPCA of Luzerne County we can provide you with our logo, a sample letter, and other resources.
If you would like to host an event, please contact the Volunteer/Event Coordinator  at (570) 825-4111 extension 4.