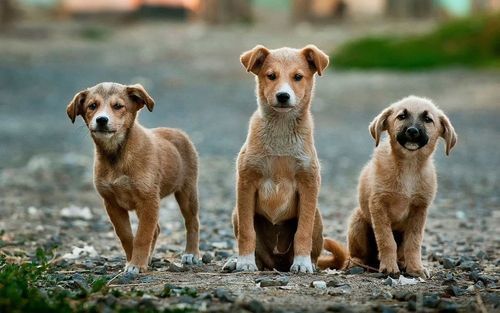 LOST PETS
If you have lost a pet please follow these very important steps:
Call or visit the SPCA immediately 570-825-4111 or fill-out our online Lost/Found Report and include a photo of your pet.

Time is crucial – never hesitate to call us the moment you believe you have lost your pet.
If you get our voice mail leave a message with the best number at which to reach you. We will return your call.

Notify your neighbors, especially those who may not know you have a pet.
If you have lost a dog, please leave a message for the State Dog Warden at 570-836-2181.
Call your veterinarian and surrounding veterinarians in case your pet was found injured and taken to a local veterinarian for care.
Make signs with a picture if possible and post them at local businesses and throughout your neighborhood.
Contact the SPCA if and when your pet is found.
FOUND PETS
If you have found a pet, please call the SPCA immediately 570- 825-4111 with a description of the found pet or fill-out our online Lost/Found Report and include a photo of the animal found.  We may have already received a lost report on the animal.
Bring the lost pet to the SPCA to be scanned for a microchip.
Contact your surrounding veterinarians – they may know who the pet's owner is. If you have found a dog, please also call the State Dog Warden at 570-836-2181 – he may have a lost report for the dog you have found.
TO PREVENT A LOST PET
Each year thousands of animals are lost and taken to local animal shelters.  Losing a pet is devastating and heartbreaking.  However, there are some very simple ways to help prevent the loss of a pet:
Make sure all pets are micro-chipped, even cats that are kept indoors.  If you move, make sure you update your chip's information with your current address.
Have collars on all pets with a current id tag including your phone number.
Dogs are required to have a current county license.
Keep a current photo of your pet. If your pet becomes lost, you will be able to show people what your pet looks like.
Keep cats indoors, and never leave your dog outside unattended, even in a fenced yard.
Never leave a dog tethered outside unattended.  A dog can find a way to get off the tether, and could potentially injure himself or be injured by either a person or other animal.