Board of Directors
SPCA Board of Directors
Our Board of Directors is a volunteer group of community leaders and individuals who share a deep concern for the welfare of animals.  They lend time, professional skills, expertise and talents in a variety of fields, and financial support to the organization.  The Board meets monthly and is responsible for the governance, policies, programs, and financial condition of the SPCA of Luzerne County as the organization seeks to fulfill its mission.
Board Members: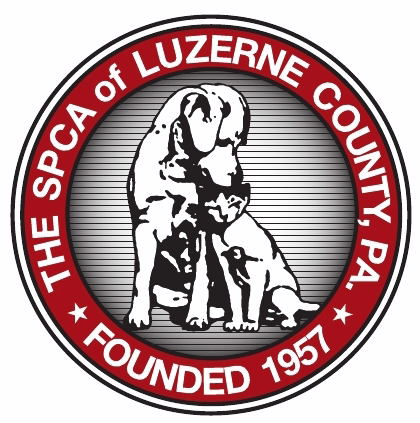 Donna Patton, President
Nina Dei Tos, 1st Vice-President
Lisa Natt, 2nd Vice-President
Allison Evans, Treasurer
Barbara Dobrowalski, Secretary
Anne Pelak
Crystal McCaffrey
Doris Magee
Gary Zingaretti
Garry Taroli
Heather Balester
Karen Nocerine
Kathie Daskalakes
Ken Marquis
Ken Zula
Paul Lantz
Tim Farkas
Vicky Serhan
Effie Marshall, Life Member
Louise Robinson, Life Member
Marion Pearsall, Life Member
Robert Weaver, Life Member
Sandy Rifkin, Life Member
To contact the SPCA Board of Directors with compliments, suggestions or concerns send your inquiry to board@luzernespca.org.   Please do not attempt to contact board members at their home or place of employment. Be sure to include your name and contact information.  Correspondence sent to board members anonymously and at any address other than the one provided here will not receive a response. 
PLEASE NOTE: This e-mail is NOT for general questions about the SPCA's animals, programs, services, veterinary care, etc. Those with questions of this nature are encouraged to contact the SPCA.